Below are a few behind the scenes (BTS) shots taken during shooting in the studio. You can see the lights, grip, stands and backgrounds I use. Importantly you can also see the various people, models and make up artists who have visited the studio to do what they do best. I shoot tethered to a big screen as well as a portable screen so the model can always see what they look like. There is a small shower room that doubles as a changing room and make up room.
A few snaps of some of the awesome people who have visited my studio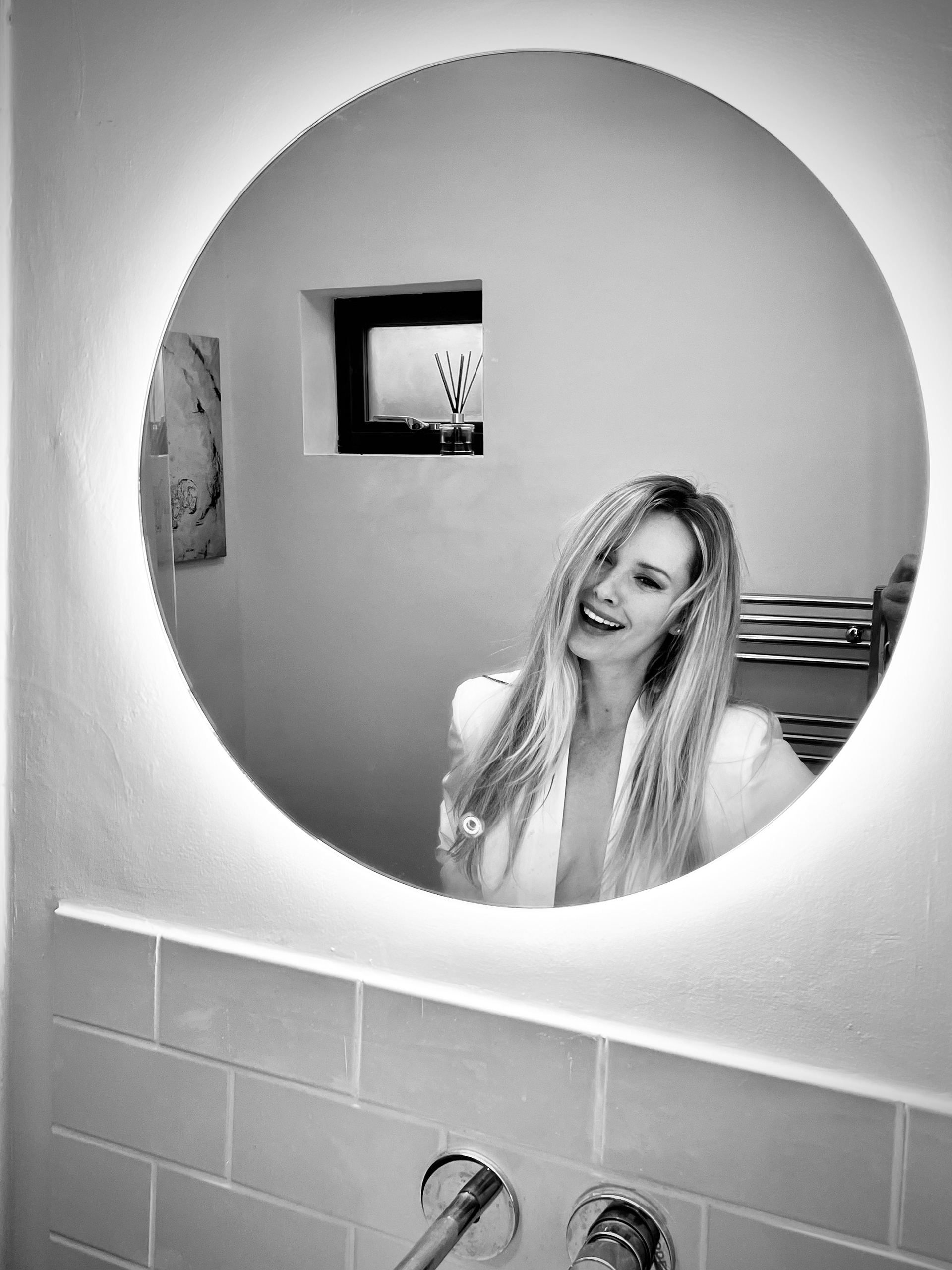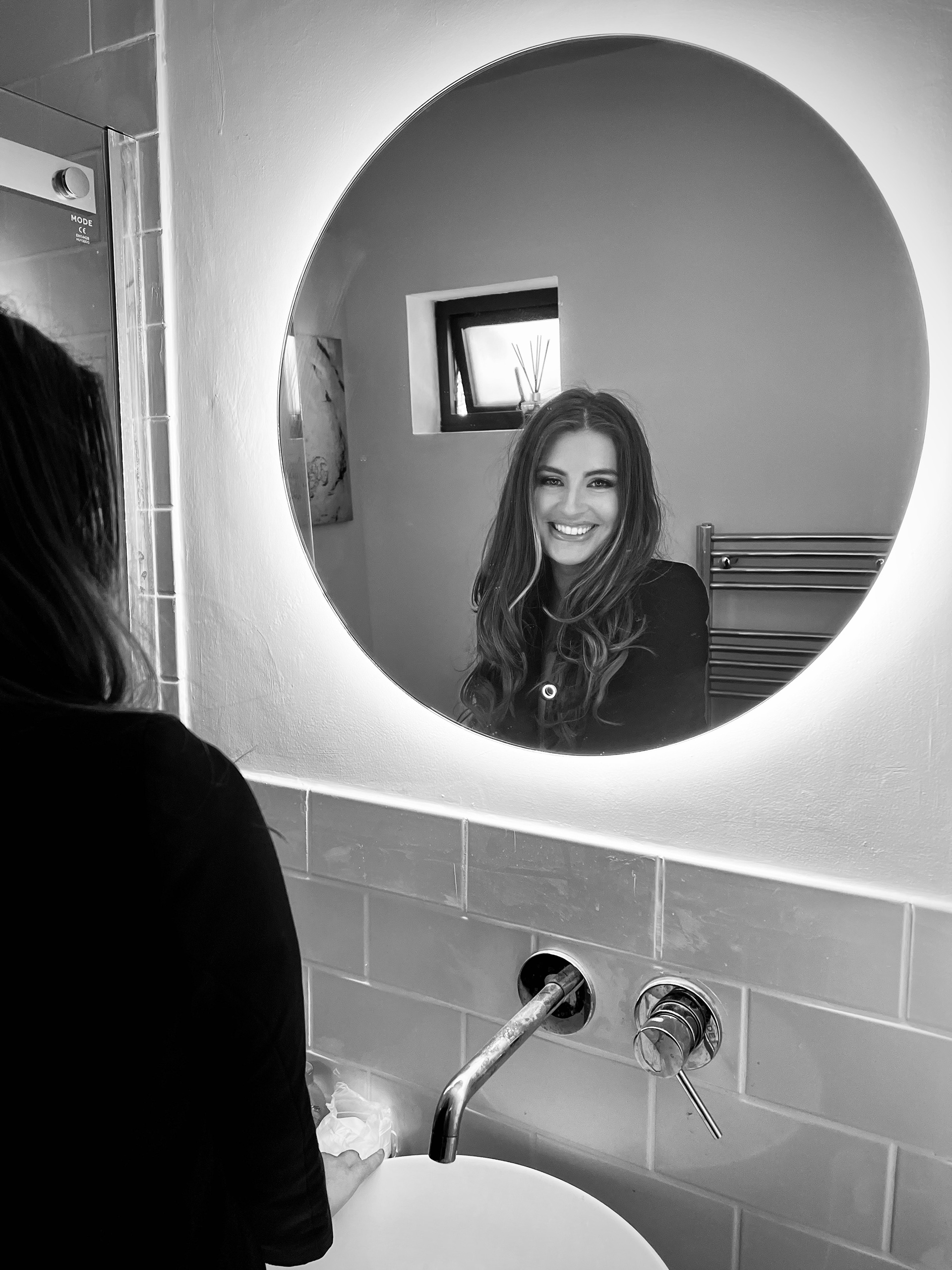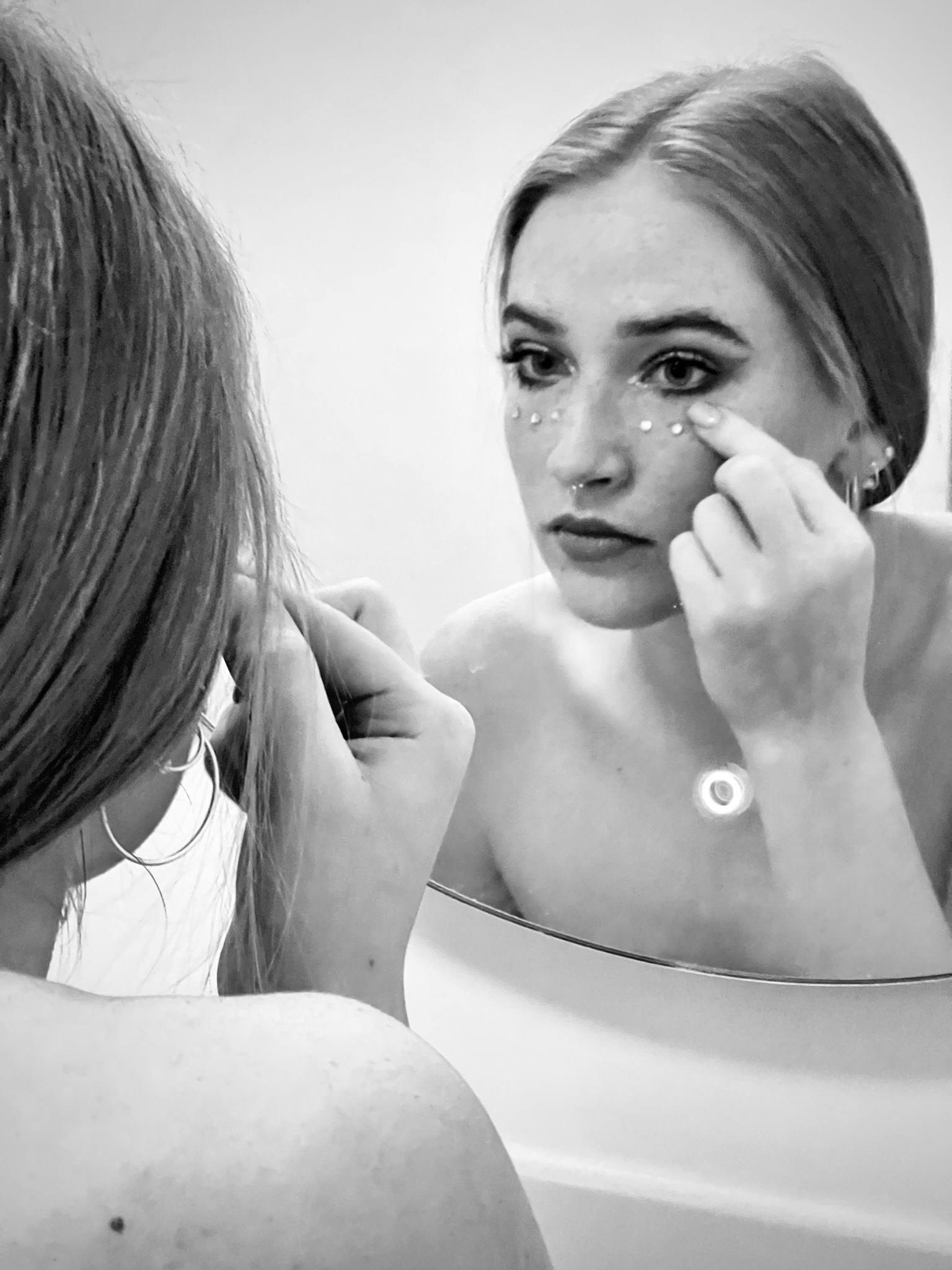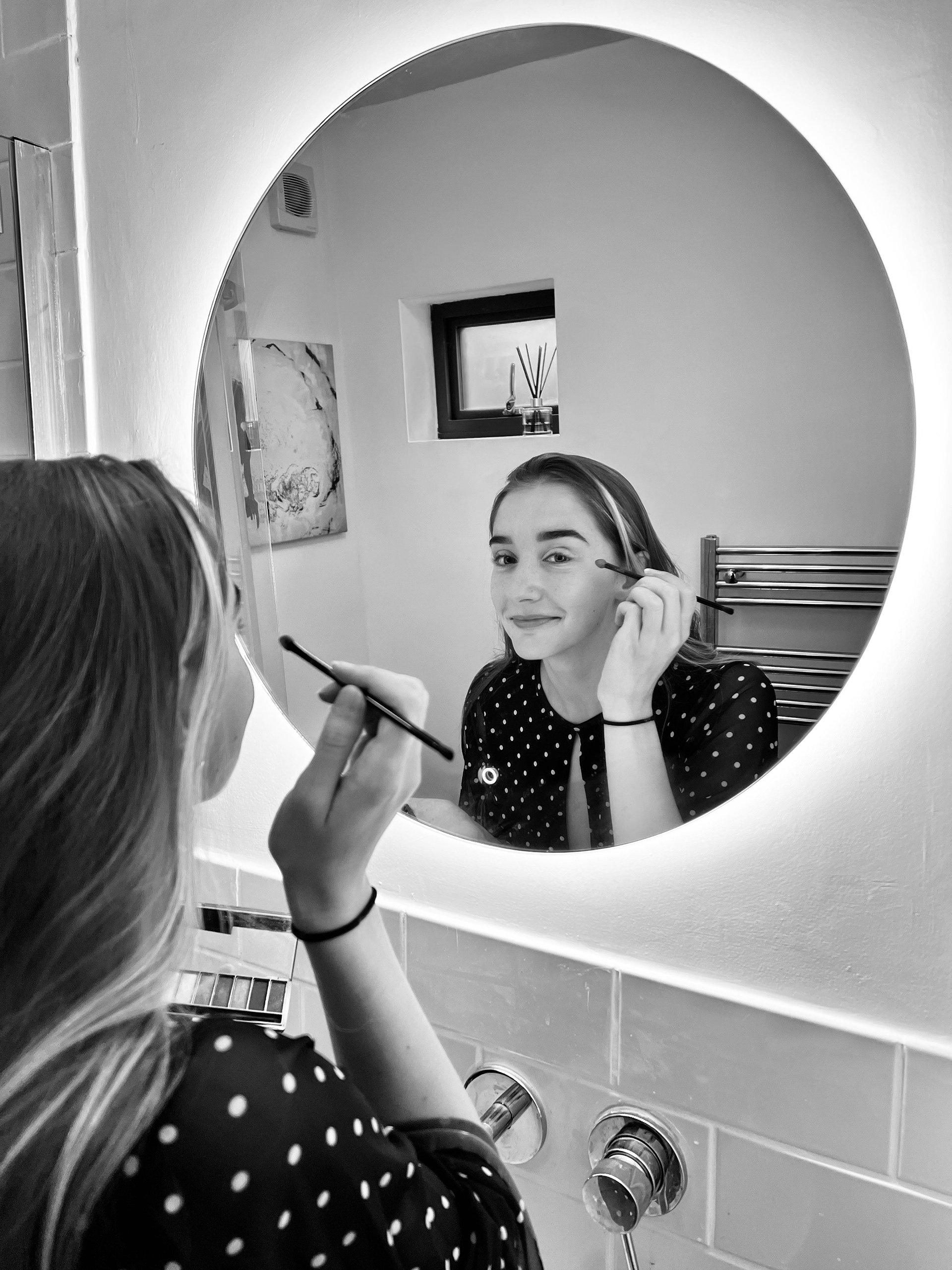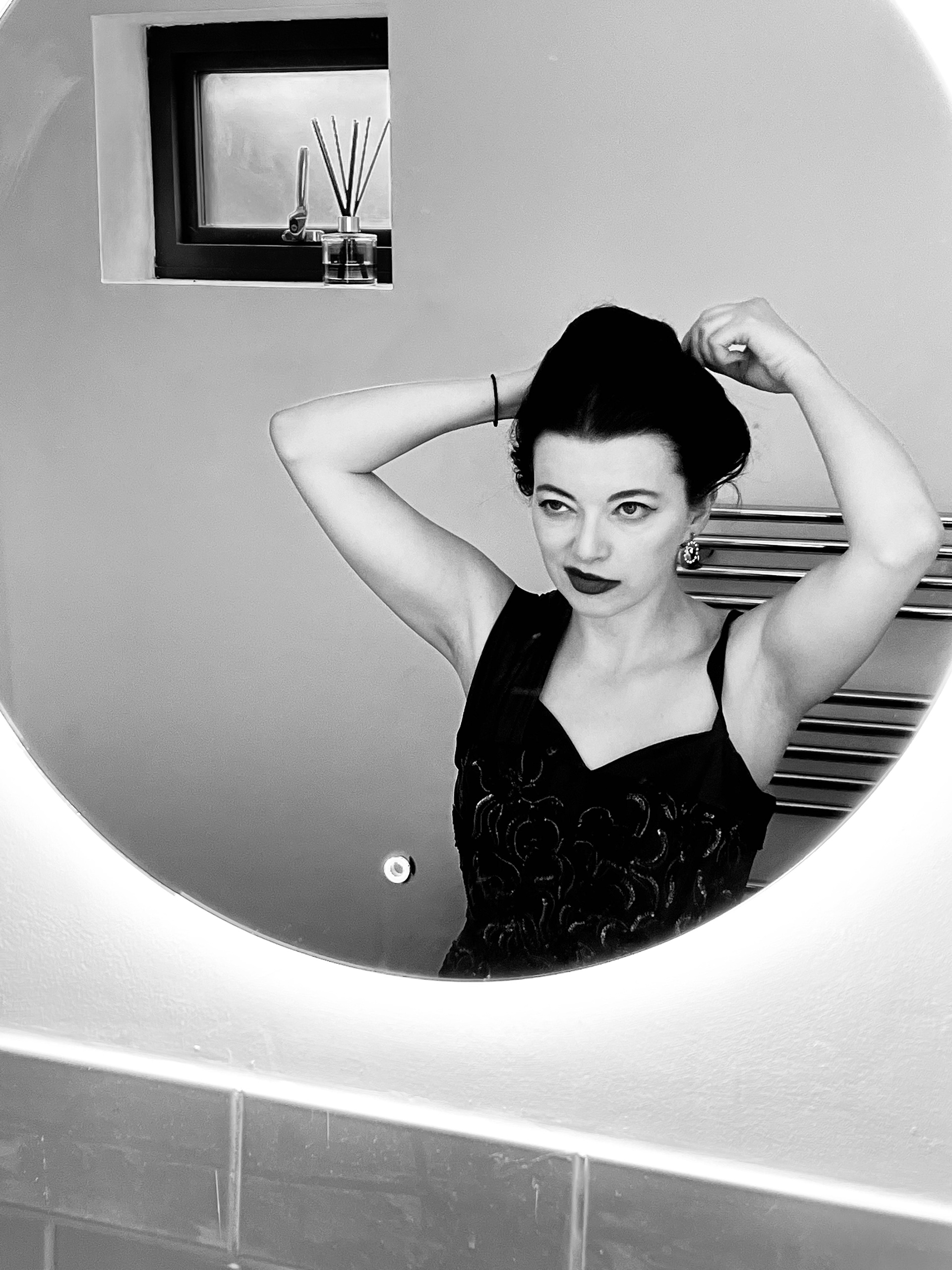 Some behind the scenes snaps of what we get up to when taking photos.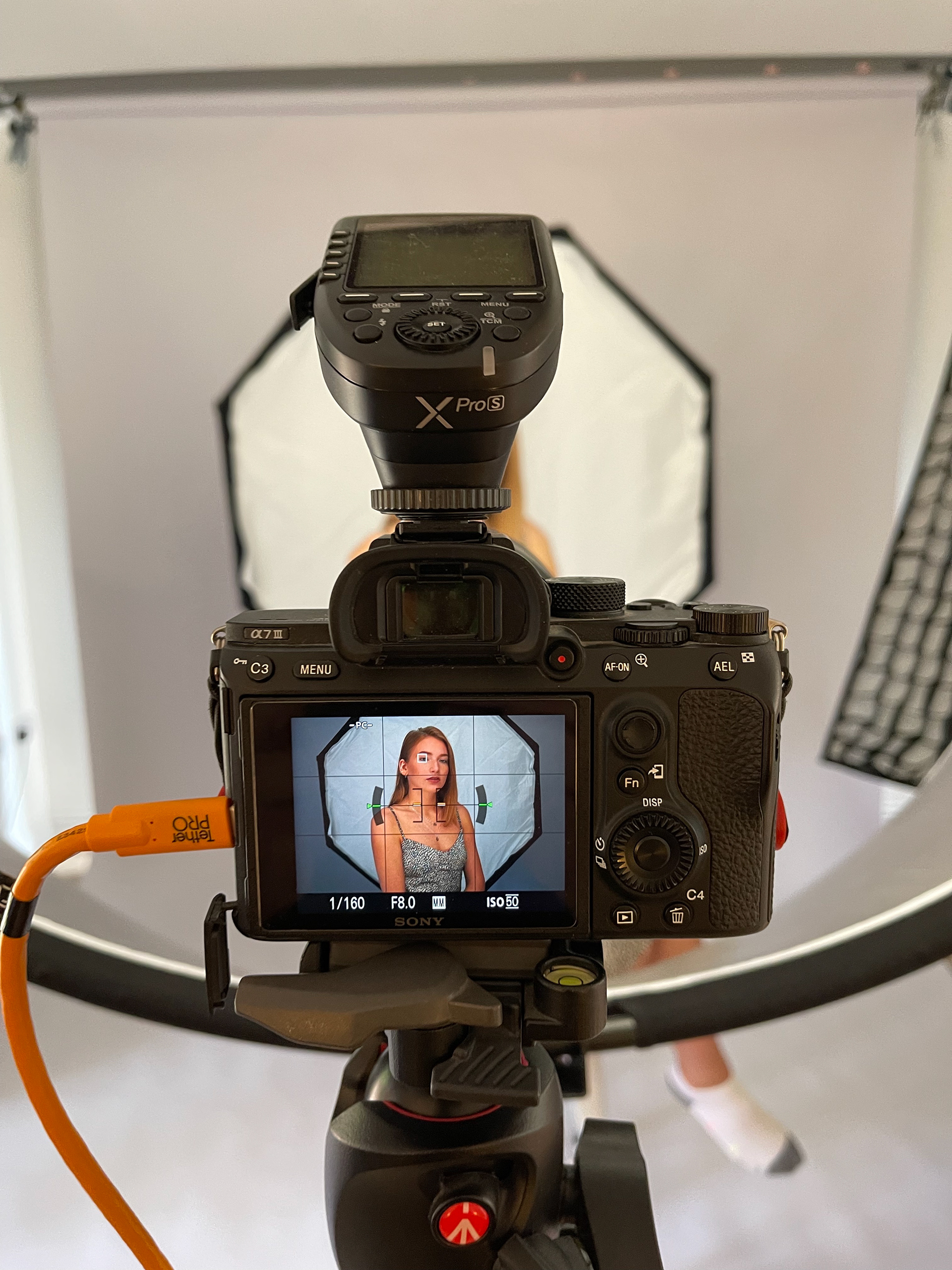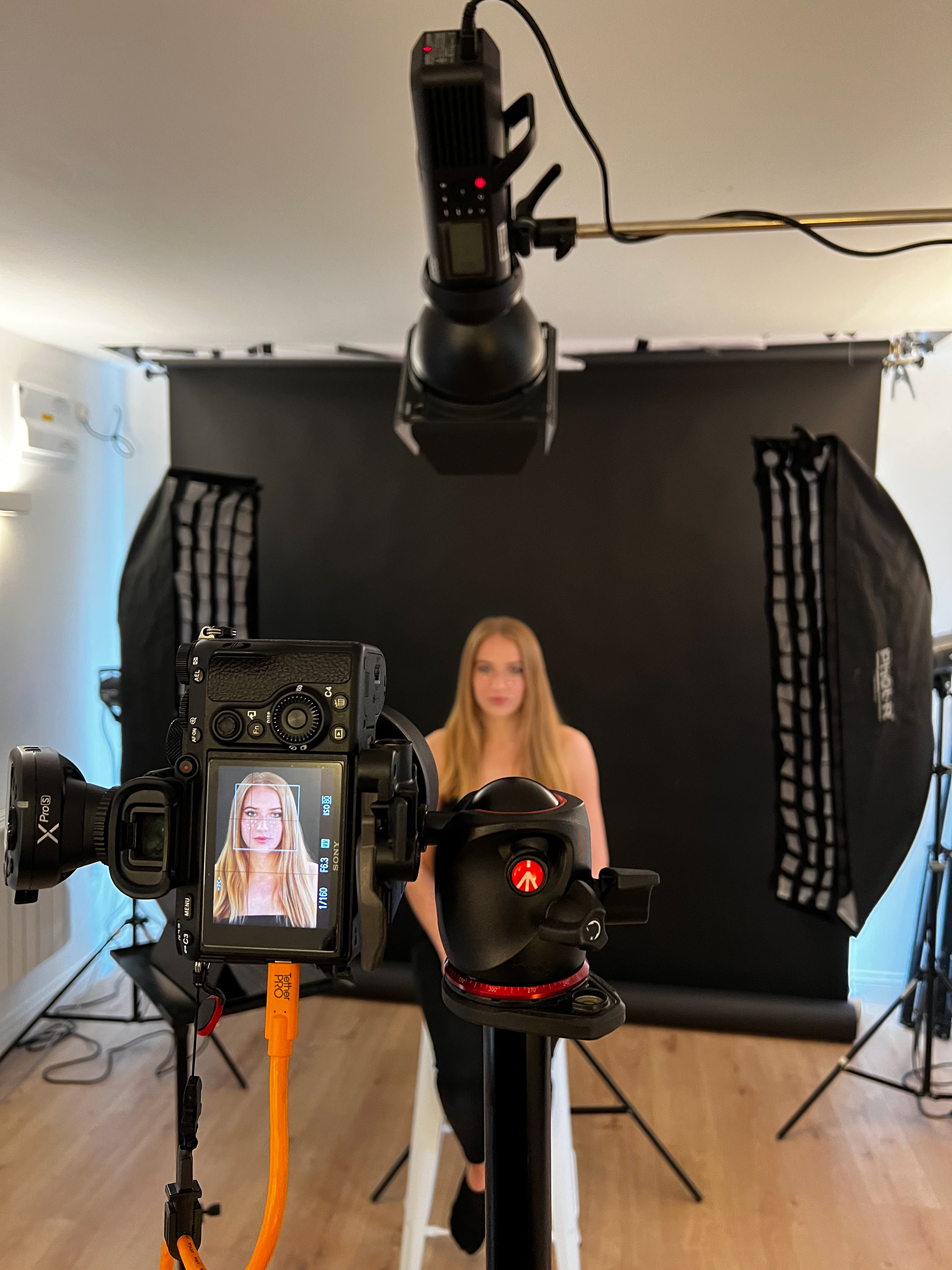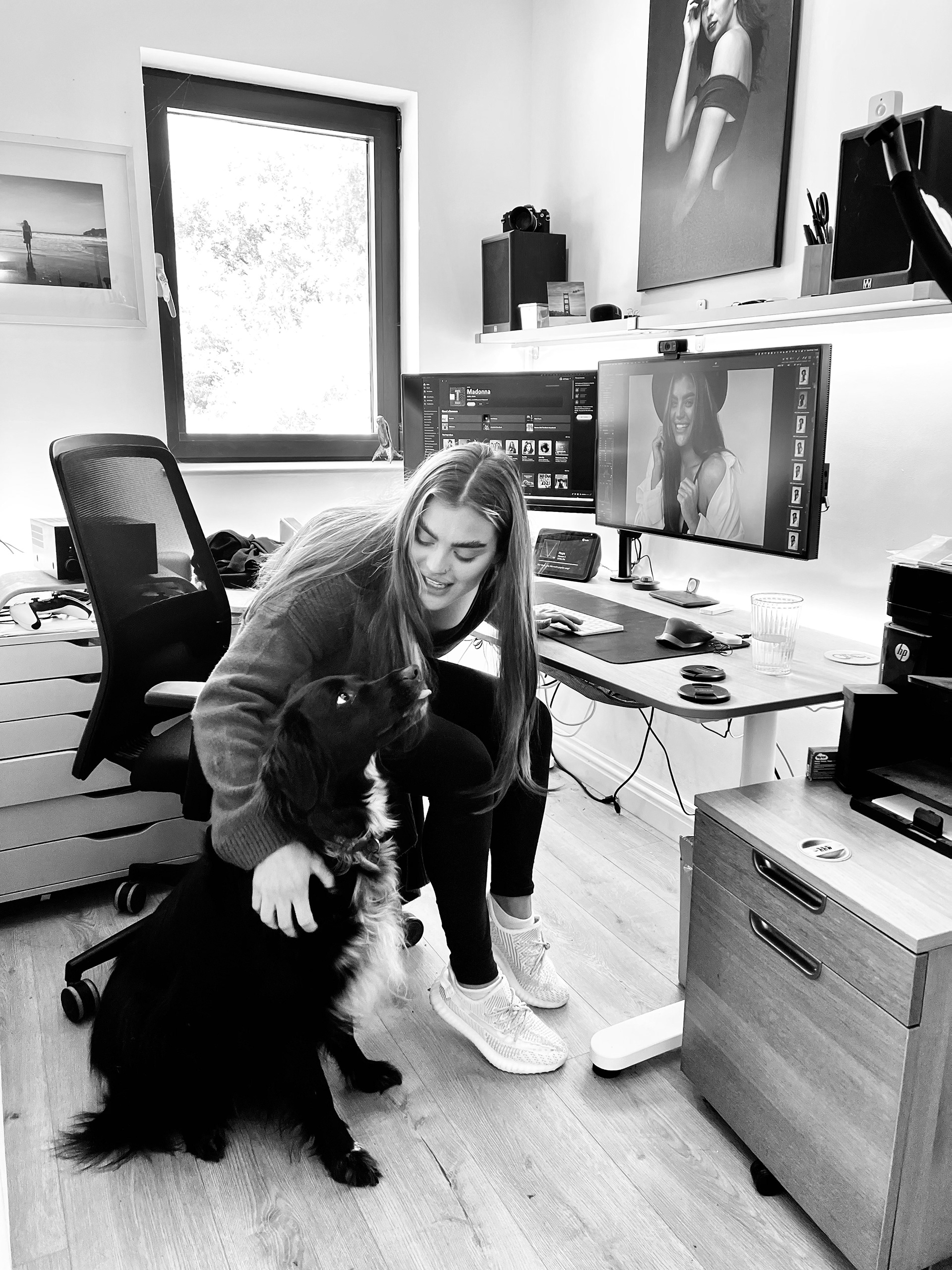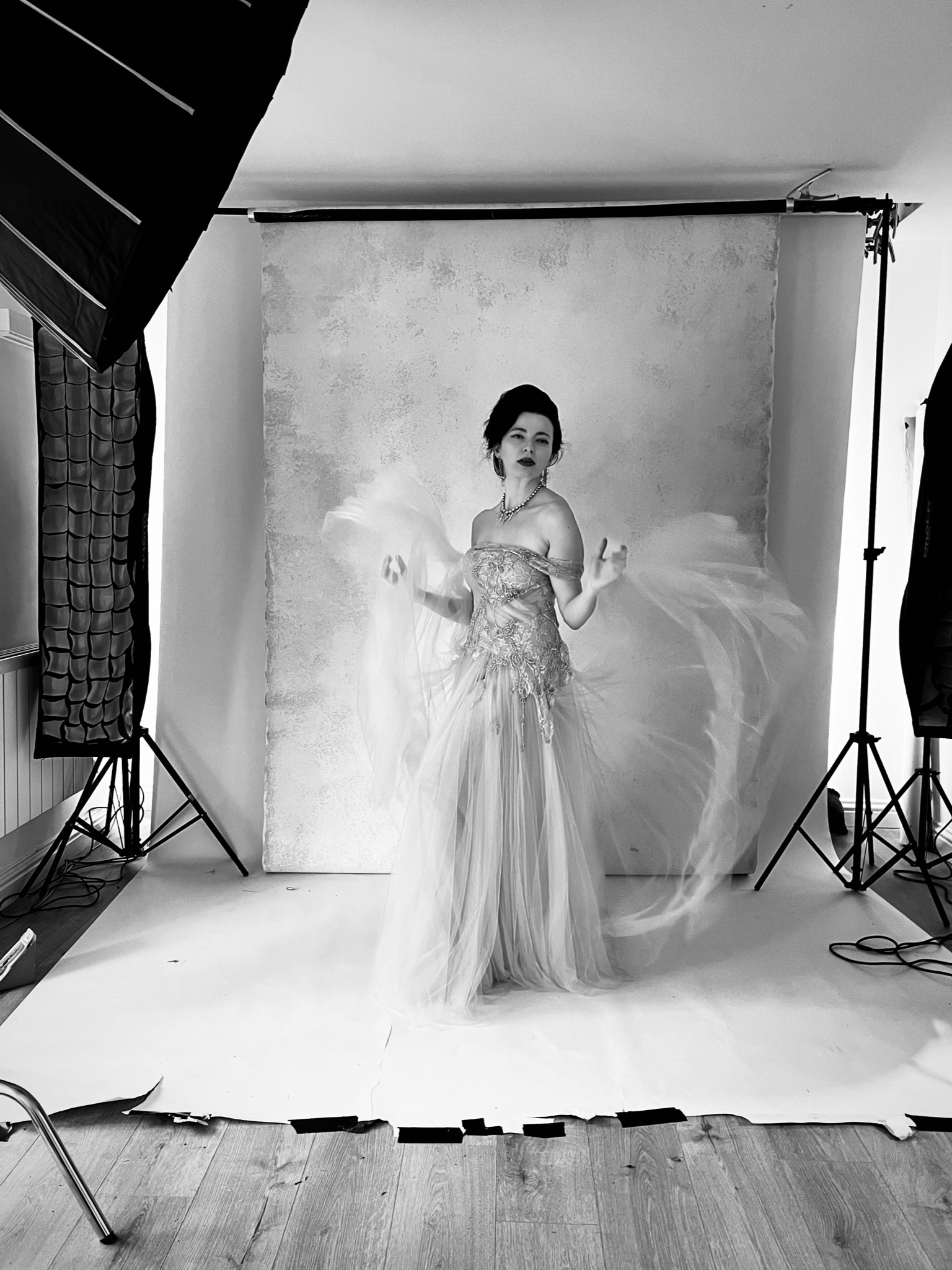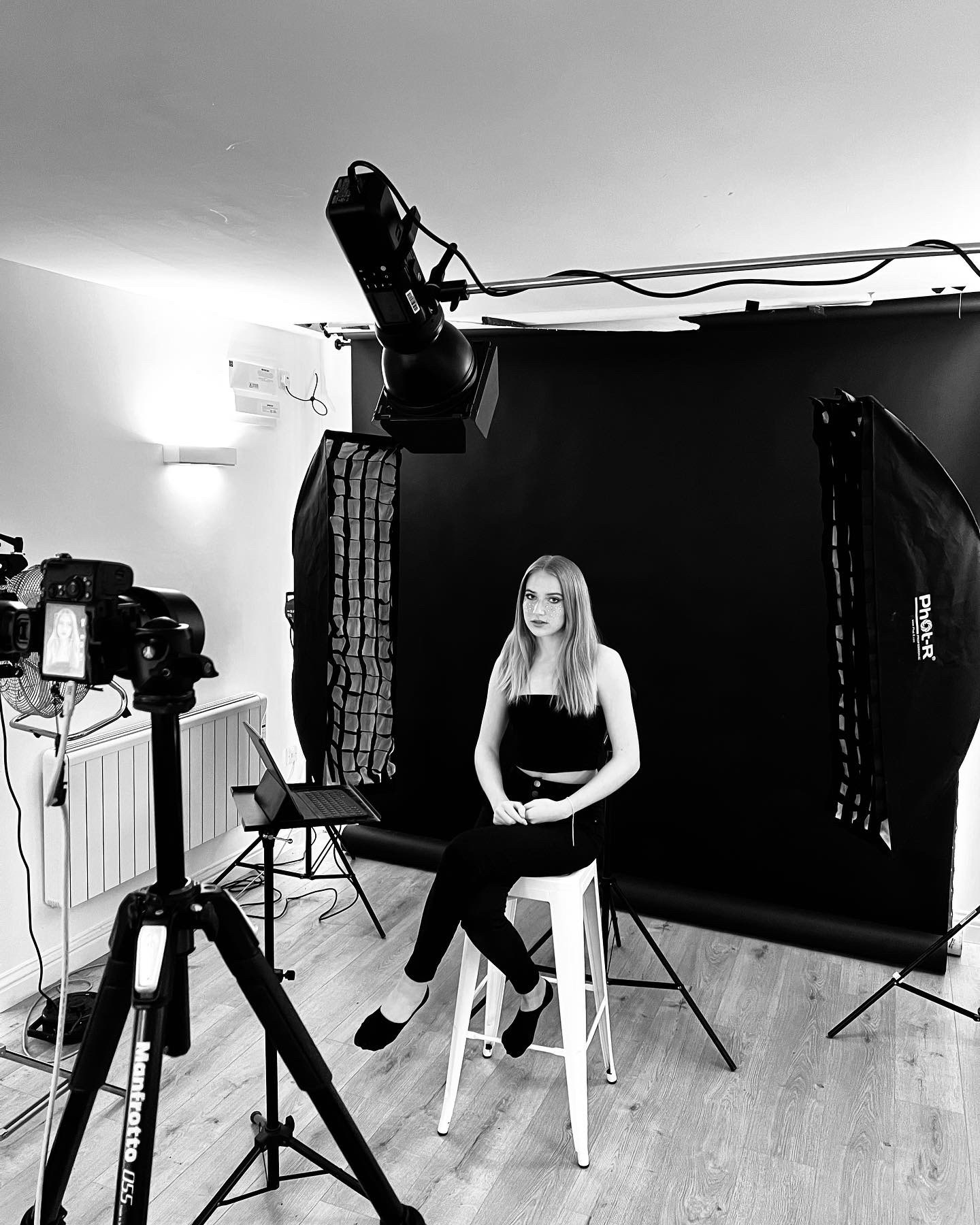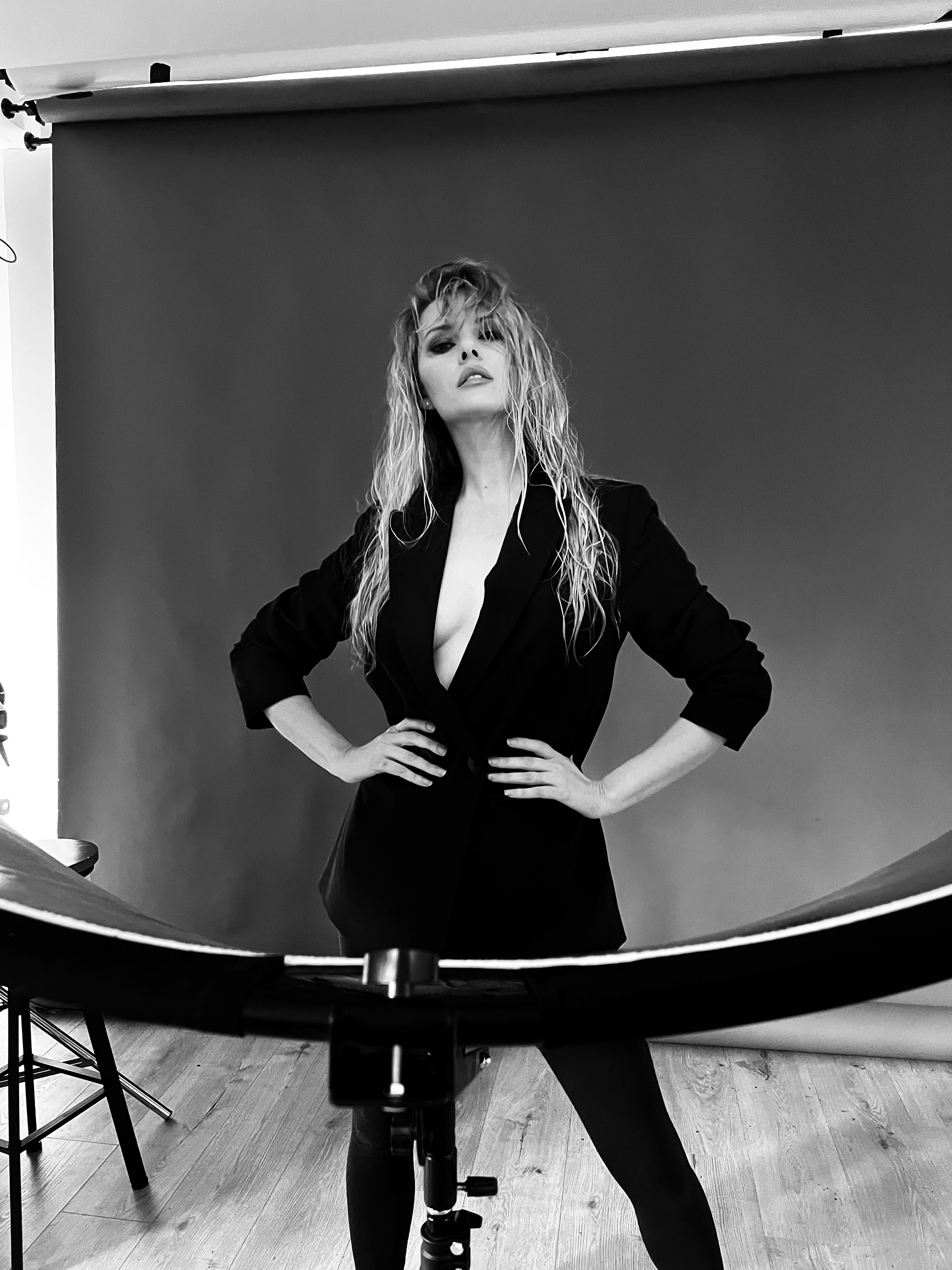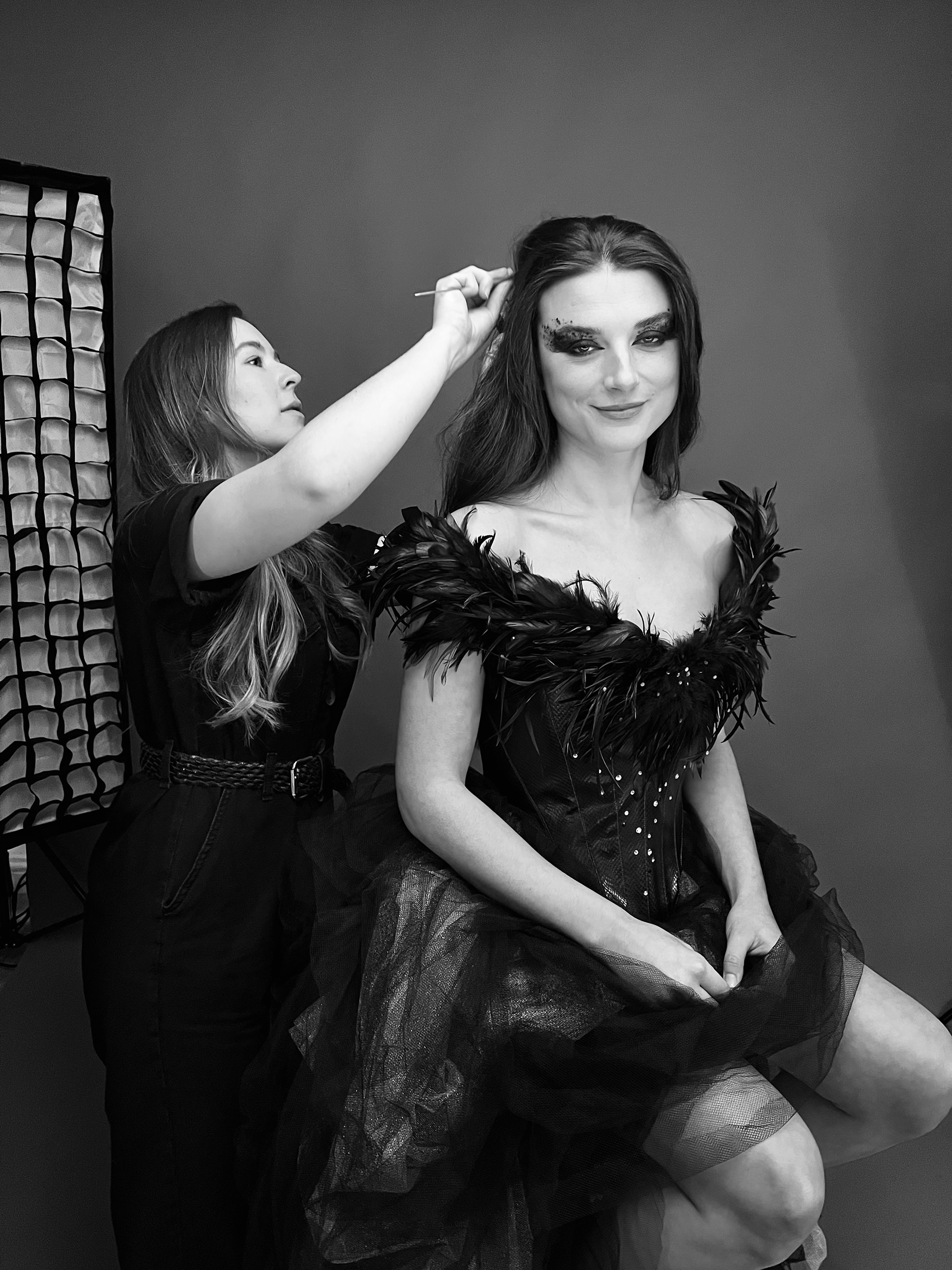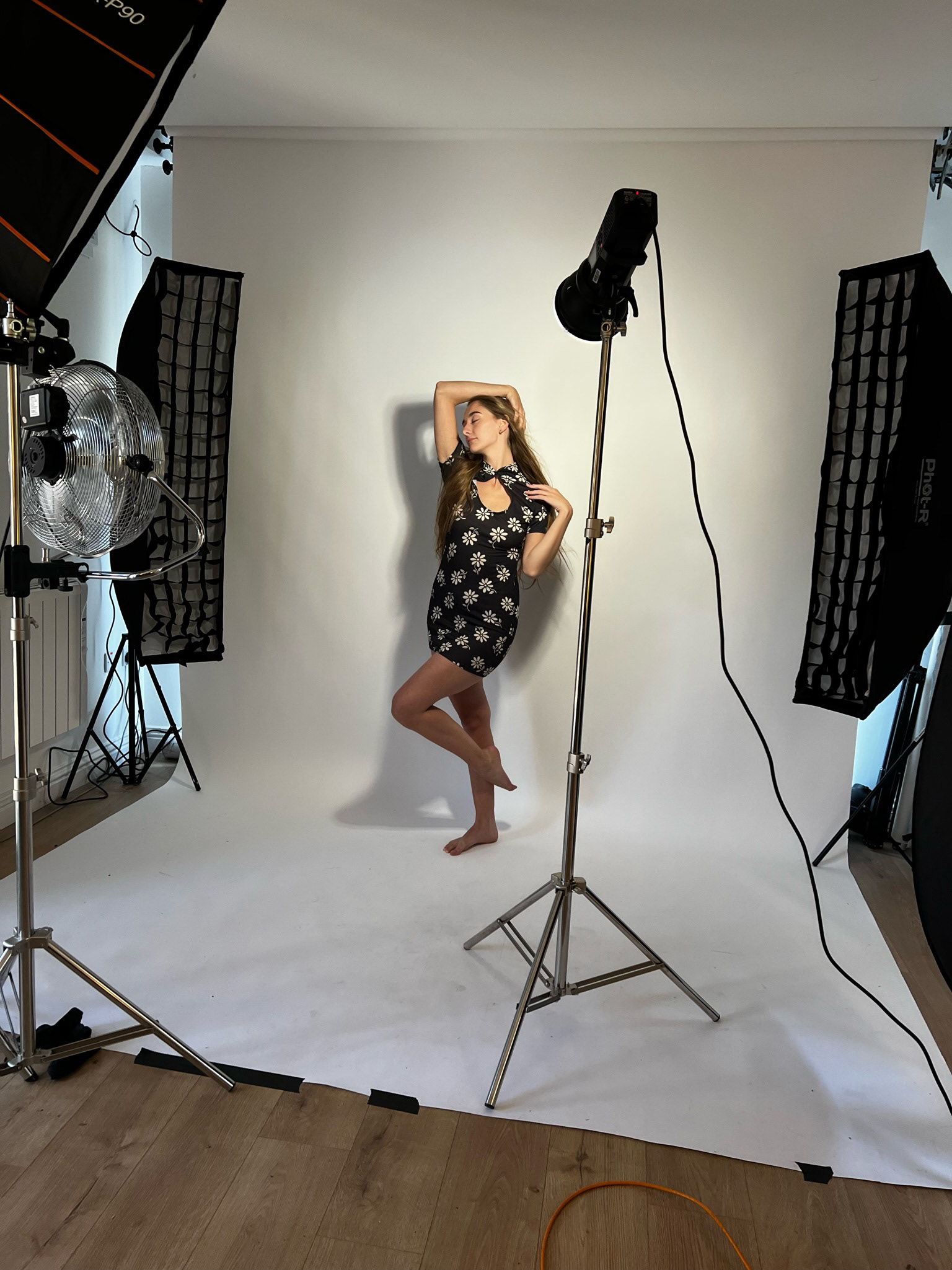 2020 was the year of lockdown and a transition that inspired a nation (and world) to work from home. Like everyone else I opened up the laptop and got on with the day job. But in the background a past idea to convert an ancient garage was resurrected, the idea being to upgrade it to a more permanent office but also to permit me to revisit a past when I used to have a studio at home.  

Work started in June and the first two months were demolition, land clearing, foundations and brick laying. A classic English summer meant that it rained a lot and that slowed down the roof going on. This coincided with a need to find new builders (2020 was an unusual year!) so it wasn't until December that work picked up again, but boy did it pick up a pace at that point. Five weeks later and I was sat at my desk inside the new space with a camera tethered to my computer.